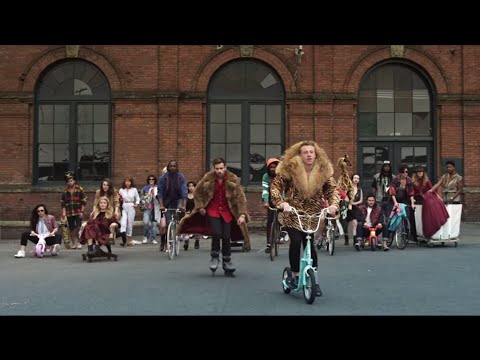 what would you do?
if someone ask u for money do give it to them or you deny it 
1 tag
1 tag
At current comics
Well I'm n Salinas at current comics hearing good history Bruce Lee n Brandon Lee also Chuck Norris. N watchin Thor.
WHY SO SERIOUS?
LIFE IS TO SERIOUS. U GOT LIVE IN MOMENT.